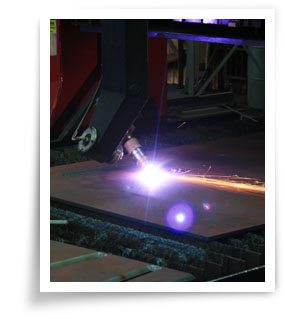 Lean Manufacturing
At Square Deal Machine Inc. we take our commitment to meet or exceed customer need-by dates as well as offer pricing that is competitive with the current market.  In order to accomplish these goals we have undertaken ongoing 5S and Lean Manufacturing initiatives within all of our facilities.
Our 6S and Lean Manufacturing Initiatives
5S  is a reference to five Japanese words which describe standardized organization methodologies and cleanup while Lean Manufacturing works alongside 5S to eliminate waste in the manufacturing process.  Square Deal recognizes safety as an intricate part of the manufacturing process thus making it a 6S initative. Starting with an in-depth analysis of the manufacturing processes we commonly utilize in our facilities, our teams were able to identify issues and implement solutions following the strict criteria of 5S and Lean Manufacturing. 
What it Means for Our Customers
Positive results were achieved quickly throughout every aspect of the machining and fabrication services SDMI offers in the form of faster production times and decreased costs.  These ideologies are now firmly embedded into the subconscious of our business and are now a part of every customer's order.